Will the Alabama Empire join Elite Indoor Football?





January 16, 2022


Elite Indoor Football announces a new team will join their 2022 season, the Alabama Empire.

Apparently, the Empire are replacing the Birmingham Ravens, which has been removed from the league's website.

Elite Indoor Football's first season was 2017. Each team will have eight players on the field.

Currently, there is one other Alabama-based team in the EIF, the Southern Renegades (Sulligent).



January 17, 2022


According to sources inside the Empire franchise, the Birmingham Ravens have been purchased by Tracey Adamson and renamed.

The Ravens head coach, Eddie Hall, will remain as head coach of the Empire.

The Empire's schedule was released but there has been no announcement regarding home venue. The Empire hopes to play home games in the Pelham Civic Complex arena.



March 11, 2022


The Alabama Empire announce they will not be playing in Birmingham but in Montgomery, at the Emory Folmar Soccer Complex.

Securing a venue in Birmingham proved difficult with the 2022 World Games being played here.

There is a slight hope of future seasons being played in Birmingham, however.


2022
Elite Indoor Football
xxx
xxx
xxx
xxx
xxx
xxx
Alabama Empire
Atlanta Furious
Knoxville Nightmare
Peach State Cats
Southern Steam
United Fire Power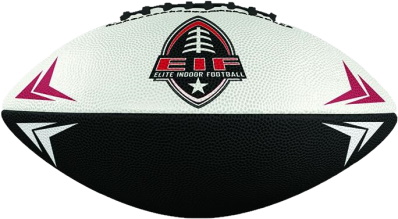 Elite Indoor Football ball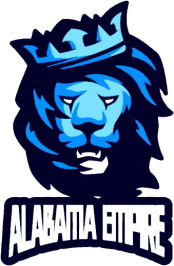 Original Alabama Empire logo

Contact Gene Crowley
Last update: May 04, 2022